" Der Fotograf sieht die Welt zwar nicht mit anderen Augen, aber manchmal doch aus fremden Blickwinkeln. "
" The photographer doesn't see the world through different eyes, but sometimes from unusal angles. "
Lenan
Die Werke Lenans zeichnen sich durch eine Gemeinsamkeit aus: Ähnlich dem Tristan-Akkord in der Musik lösen die Fotografien nie eine Szene vollständig auf, vielmehr erzählen sie den Beginn einer Geschichte und lassen dem Betrachter Raum für seine eigene, individuelle Interpretation des Fortgangs derselben. Emotionen werden transportiert und zeigen immer wieder die spezielle Beziehung zwischen Fotograf und Model.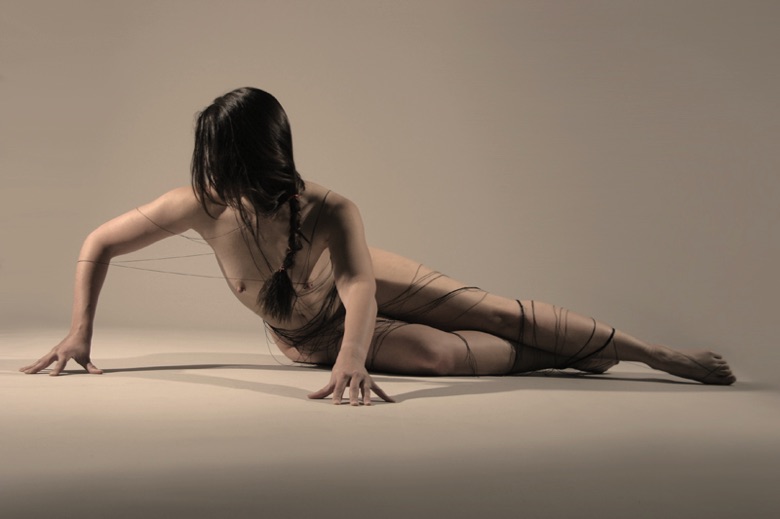 Lenans works have one thing in common: Like Wagner's "Tristan" chord they don't tell the hole story, but only the beginning. Because of this, there's enough room left for your individual interpretation of the rest of the story. You will see emotions, pure and sometimes strange. And you will get an insight into the special relationship of photographer and model.
Nächste Ausstellung: 23. März 2018, SMart-Cafe Wien